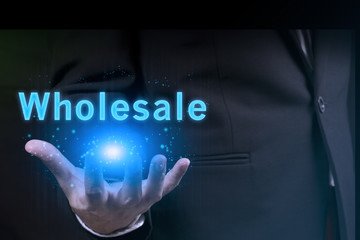 We offer the most competitive wholesale prices on our exclusive fabrics, custom headpieces, and veils.

    Wholesale fabrics are available for fashion designers & independent clothing brands with US tax ID. We also offer wholesale to international customers as well.

    There are minimum order quantities on certain items. We could reorder items that are not in stock, but there will be a minimum order quantity (usually 15 yards depending on the item) and a 60-115 day waiting period.

For more information send us an email to sposabellalace@aol.com, give us a call at 212-354-4729 or send us a message via WhatsApp by clicking here.
240 West 37Th St Front #1
New York, NY 10018
Phone 212-354-4729